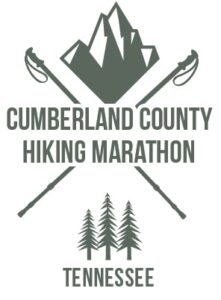 Warning: Most of the information in this website has not been updated from last year.
 The 2020 trail maps will be available here on August 15th.
Hike 26.2 miles individually or in groups over one month at your own pace on specially selected trails on the Cumberland Plateau. It is completely FREE to enter. Finish the marathon and get a free T-shirt at the Hit the Trails Festival in October. You can download a log-sheet to record your progress but the whole marathon is done on the honor system.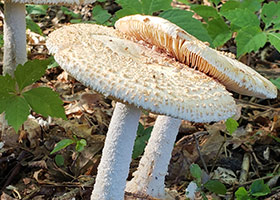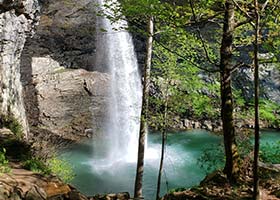 The planning for the 2020 Hiking Marathon is proceeding on schedule.   Obviously there is much uncertainty due to the COVID-19 virus but we are optimistic…….
Make a tax deductible donation to Friends of the Trails for use on the hiking trails in Cumberland County. You can specify how or where your donation should be used. We will email you a receipt for tax purposes.